Bathtub & Tile Refinishing Services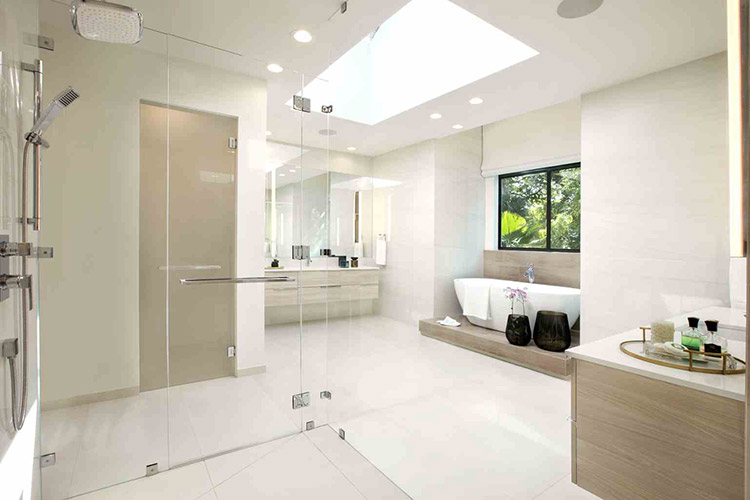 Remodeling a bathroom is a popular choice among house owner, and often the focal point of a bathroom, is the bathtub. Many people believe replacing their current bathtub is the only solution to sprucing up their bathroom, but that can get costly quick. Not only is it the price of the bathtub, but there's the installation, demolition, plumbing, and tile components, which can add up quick. Tub Refinishing ensures you can keep your current bathtub, along with its surrounding plumbing and tiling, all while giving it a brand new look. Not to mention cutting down on  all the chaos, and the cost of a full bathroom remodel. Refinishing your bathtub is the best decision if your looking to spruce up the look of your bathroom without spending a fortune and tearing your house apart!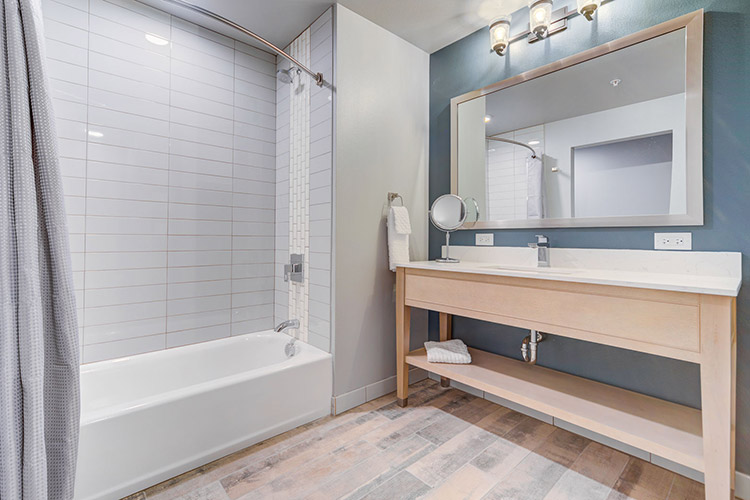 We service bathtubs in several sectors, including Property/Realtor Management, Hospitals, Apartments, Hotels, Commercial Buildings, Retirement Communities, Government Buildings, and others. Refinishing the tub on a property or apartment your trying to sell gives a much newer and modern feel, and allows you to demand a higher price. If your looking at replacing several bathtubs at a property, bathtub refinishing can save up to 80% in total costs, making it much easier on your budget than replacement. Bathtub refinishing is the most efficient and cost efficient process compared to renovations or replacements!
Need your bathtub or tile resurfaced?